Painted or zinc plated jointed head coupler Ø 48 mm.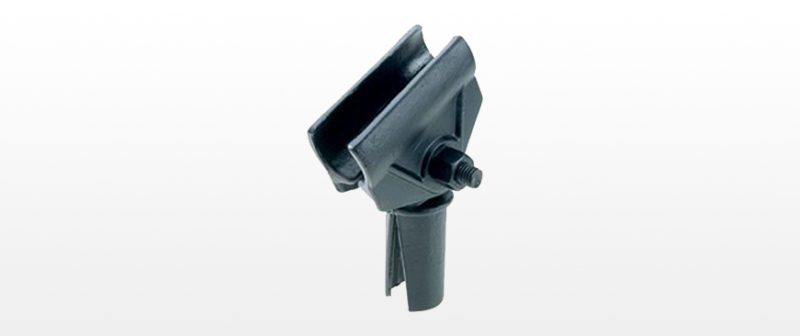 Art. 204
Also available in the zinc plated version, yellow colour; Weight : kg. 1,00
Hot forged couplers for scaffolding with authorization issued by the Italian Ministry of Works and Social Security.
Note: all our couplers are skilfully produced in hot forged steel in order to achieve a better quality and a higher safety level during their use.